Jackson Pediatrics is an office of four board-certified pediatricians and two nurses committed to the whole health of infants, children and adolescents in Jackson Hole, Wyoming and beyond. We see patients for sick visits and routine well-child care in our offices and care for inpatients at St. John's Health, including newborns in the nursery.
Our main office is on the campus of St. John's Health in Jackson, Wyoming. We also care for patients at the Victor Health Clinic in Teton Valley, Idaho on Thursdays.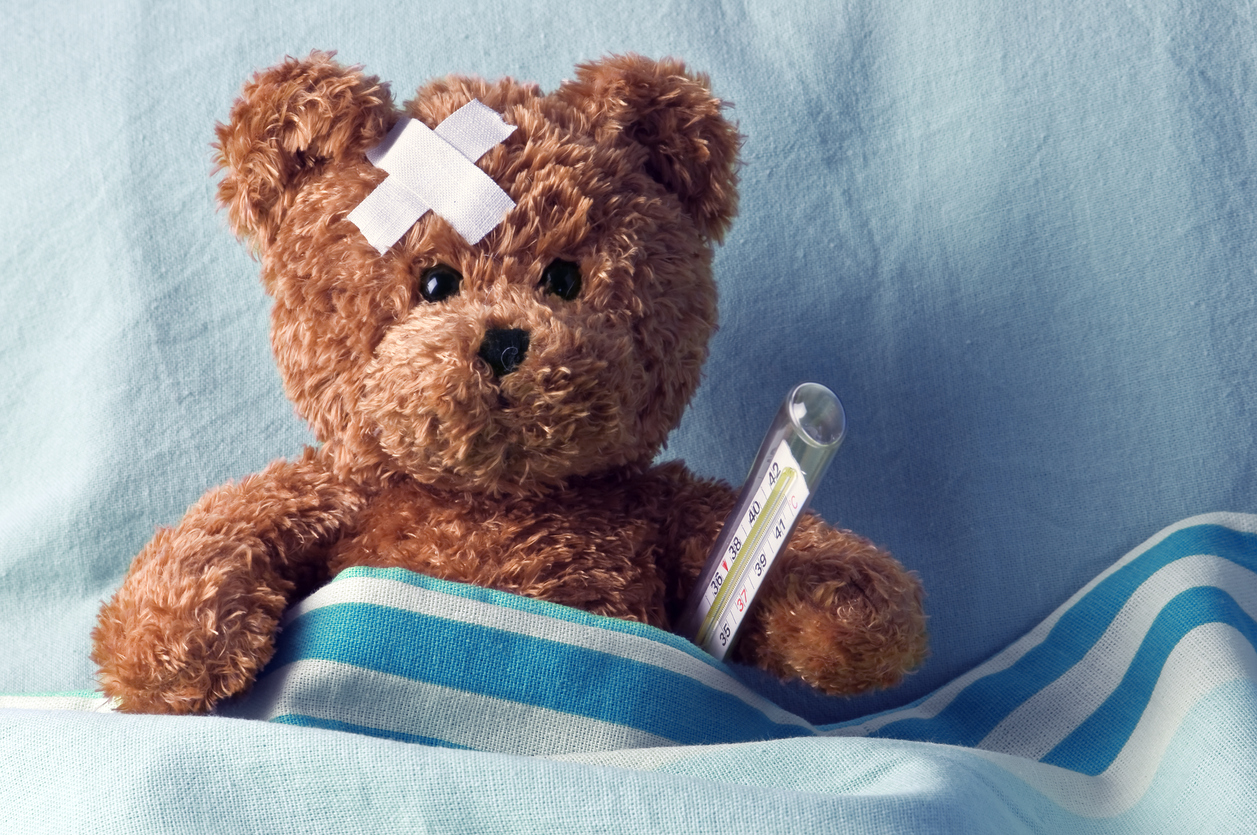 Jackson pediatrics has a number of contracted insurance plans in addition to pay per visit. We also have resources for those who need help choosing an insurance plan.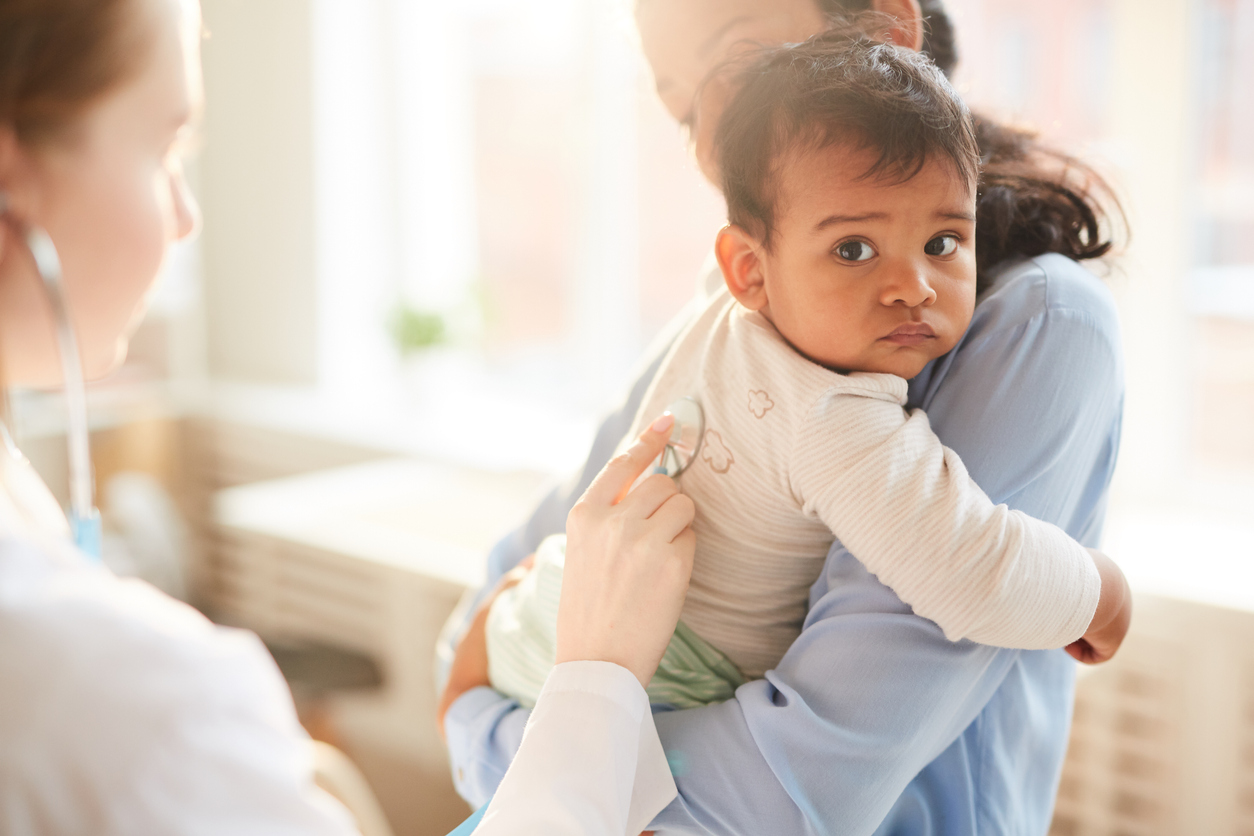 We are here for you & your child
Healthy, happy children are our passion, and if you have any concerns for your child we would love to speak with you and schedule an appointment for your child.